Regular price
$318.99 USD
Regular price
$327.99 USD
Sale price
$318.99 USD
Unit price
per
Sale
Sold out
84 orders in last 30 days
If you have payment problems, pls refresh the page or "Chat with us".
Free Shipping: 9-15 days to arrive.
Express Delivery: 5-8 days to arrive.
Warehouse: China/USA/Europe, Can delivery to all countries, tax included.
Free shipping & User guarantee

Free Shipping:Ships within 3days, arrives within 10-18 days
Paid Express: Ships within 2days,arrives within 4-7 days
Money back guarantee: Quality problems, return and exchange within 30 days
12-month warranty, long-term after-sales service
No need to register account, Order tracking url will send to your email
More FAQ:FAQ
Parameters:


Product Name: SG906 MAX2 Drone
Brushless Motor:1806
Three-Axial Stabilized mechanical + EIS
Support TF Card: Up to 256GB
Smartphone WIFI Receiving method:5G WIFI
Remote Receiving method:2.4Ghz
Flight endurance: 30min
Charging time: 8 hours
Remote control distance:about 4000M
Distance of image return:about 4000M
Drone battery:7.6V 5000mAh
Remote control battery:3.7V 1300mah
Dimension: 28.3x25.3x7cm(opened)17.4x8.4x7cm(folded)
Distance of image follow: 15m
Recognizable distance of gesture photo: 3M
Transmission Frames rate: 30fps
Photo resolution:3840*2160(TF)4096*3072(APP)
Video resolution:3840*2160(TF)1920*1080(APP)
Package: Collect Bag
Drone weight: About 651g(include Obstacle avoidance)


Function:
1. GPS returns to the take-off point with one button, returns to home with low power, and returns without signal.
2. GPS smart follow: After the aircraft is connected to the GPS, open the APP follow function, and the aircraft will move with the
mobile phone.
Image follow: 1-5m from the aircraft to identify the subject and automatically follow the flight.
3. Gesture photography recognition: within 1-5m from the aircraft, face the camera to make a photo gesture/camera gesture.
4. Multi-point flight planning for the route: The aircraft will fly autonomously according to the pre-set route, and the player
will focus on shooting.
5. Fixed-point surround: find the center point of the surround, and then use the joystick to move the desired surround radius.
6. Aircraft retrieval function: Click the GPS signal icon 3 times to open the map interface, the map displays the last distance,
latitude and longitude position of the aircraft.
7. MV function: filters, video effects, adding background music, picture/video sharing
8. Forward obstacle avoidance function: The obstacle avoider uses the laser to scan the front 360° to detect whether there are
obstacles in front, and the remote control will sound an alarm if the obstacle is detected within 20 meters, and the drone will
automatically hover and cannot move forward.
Details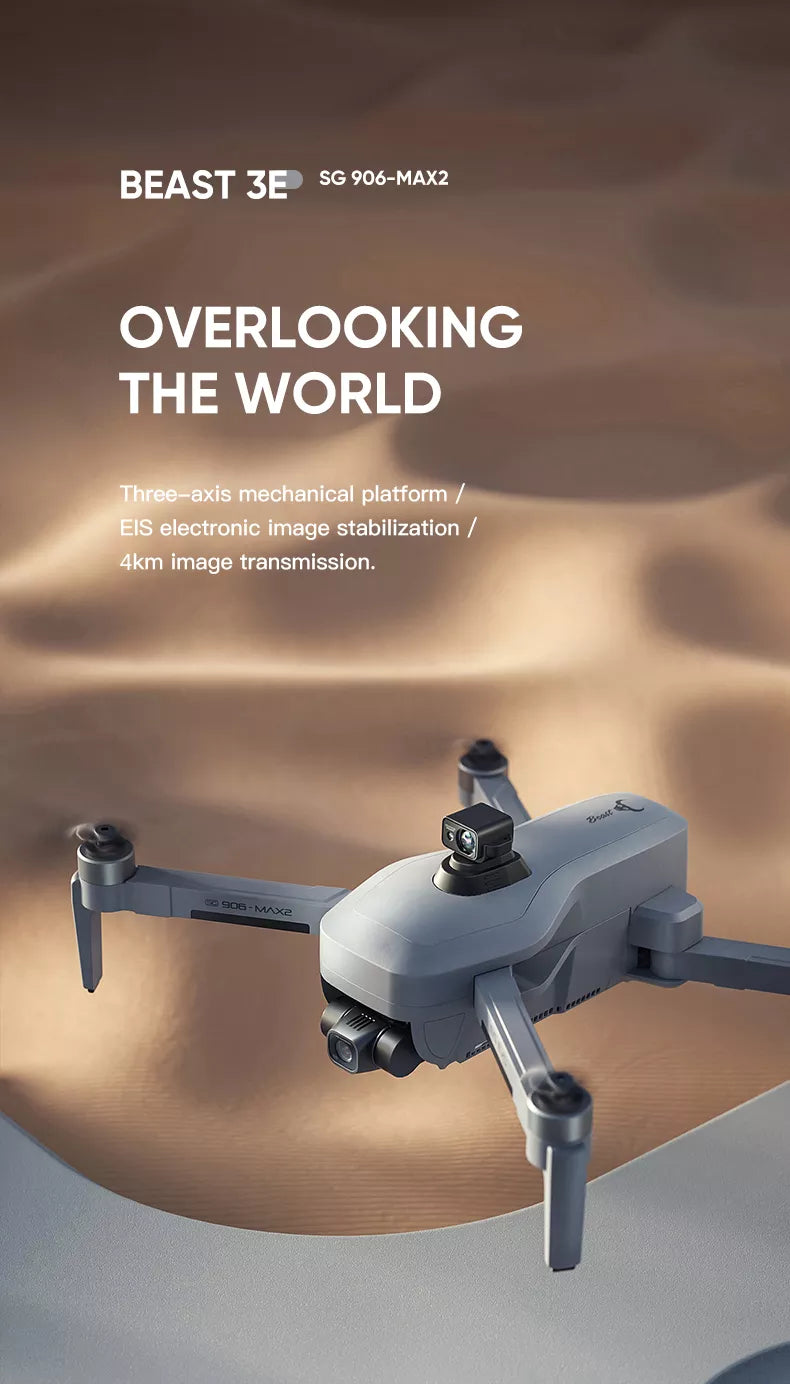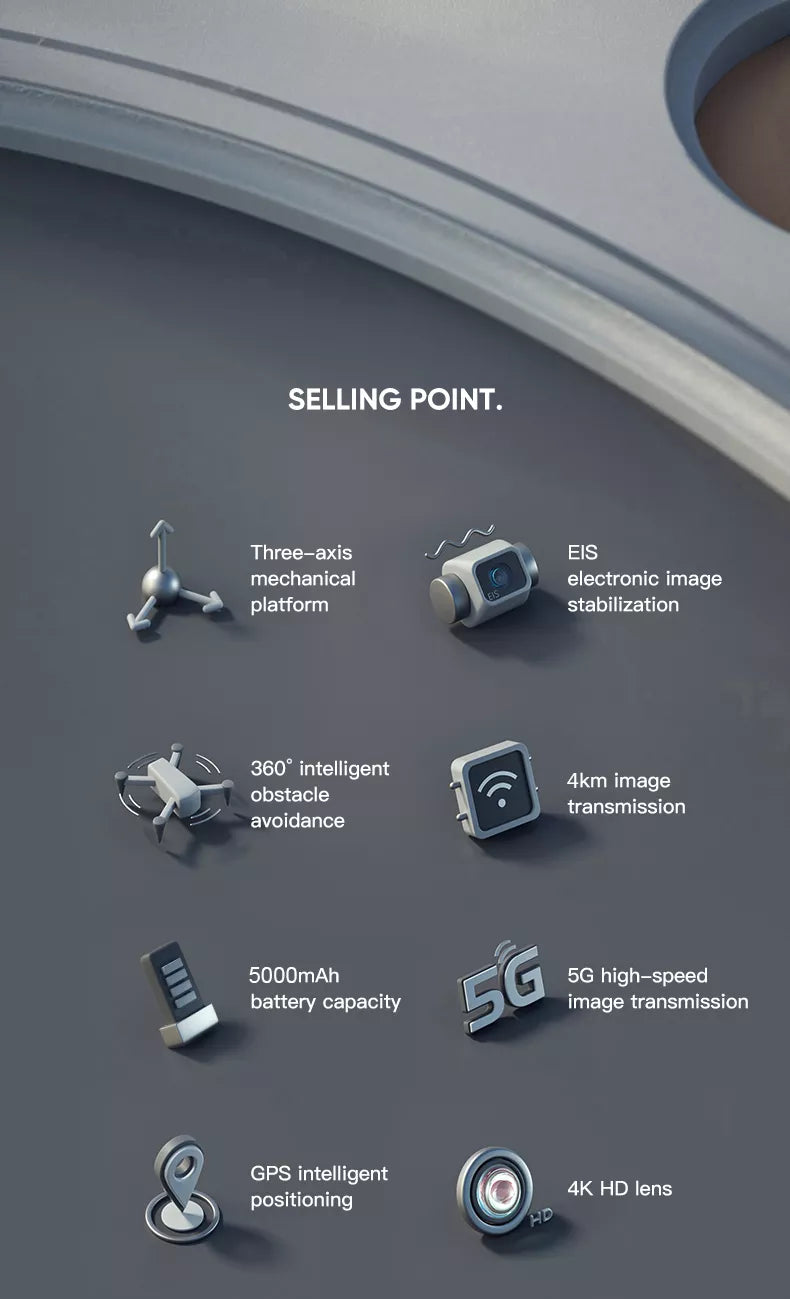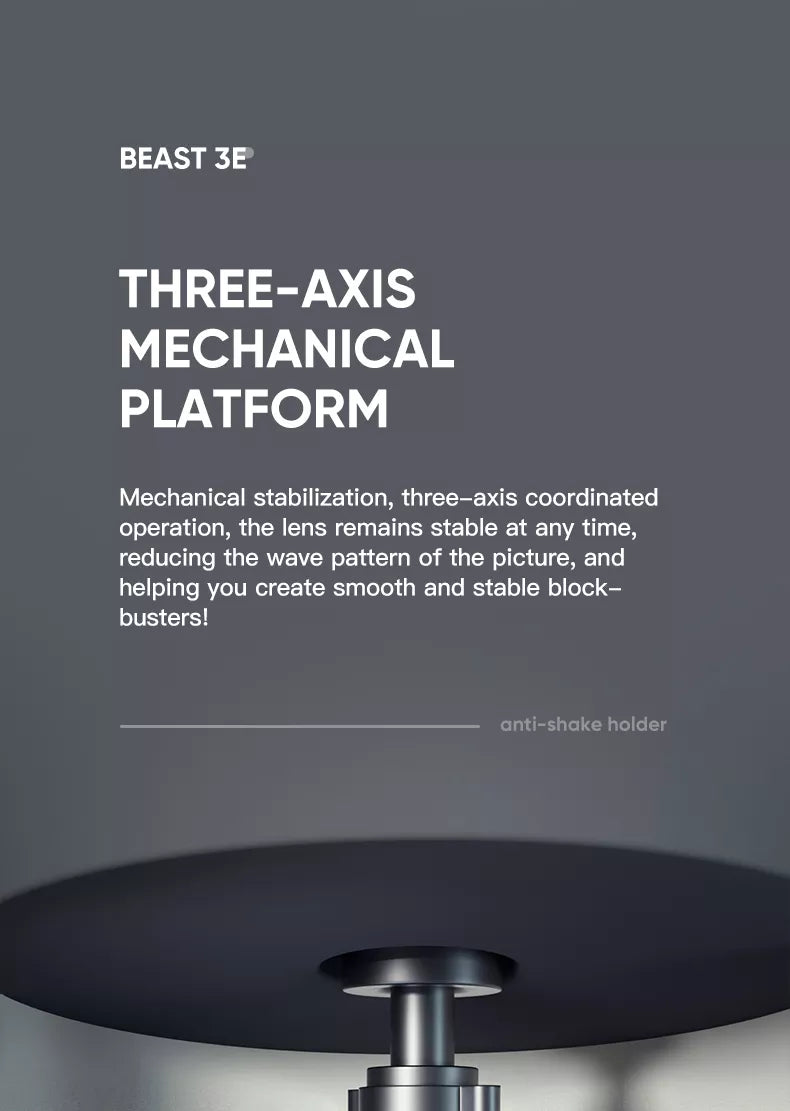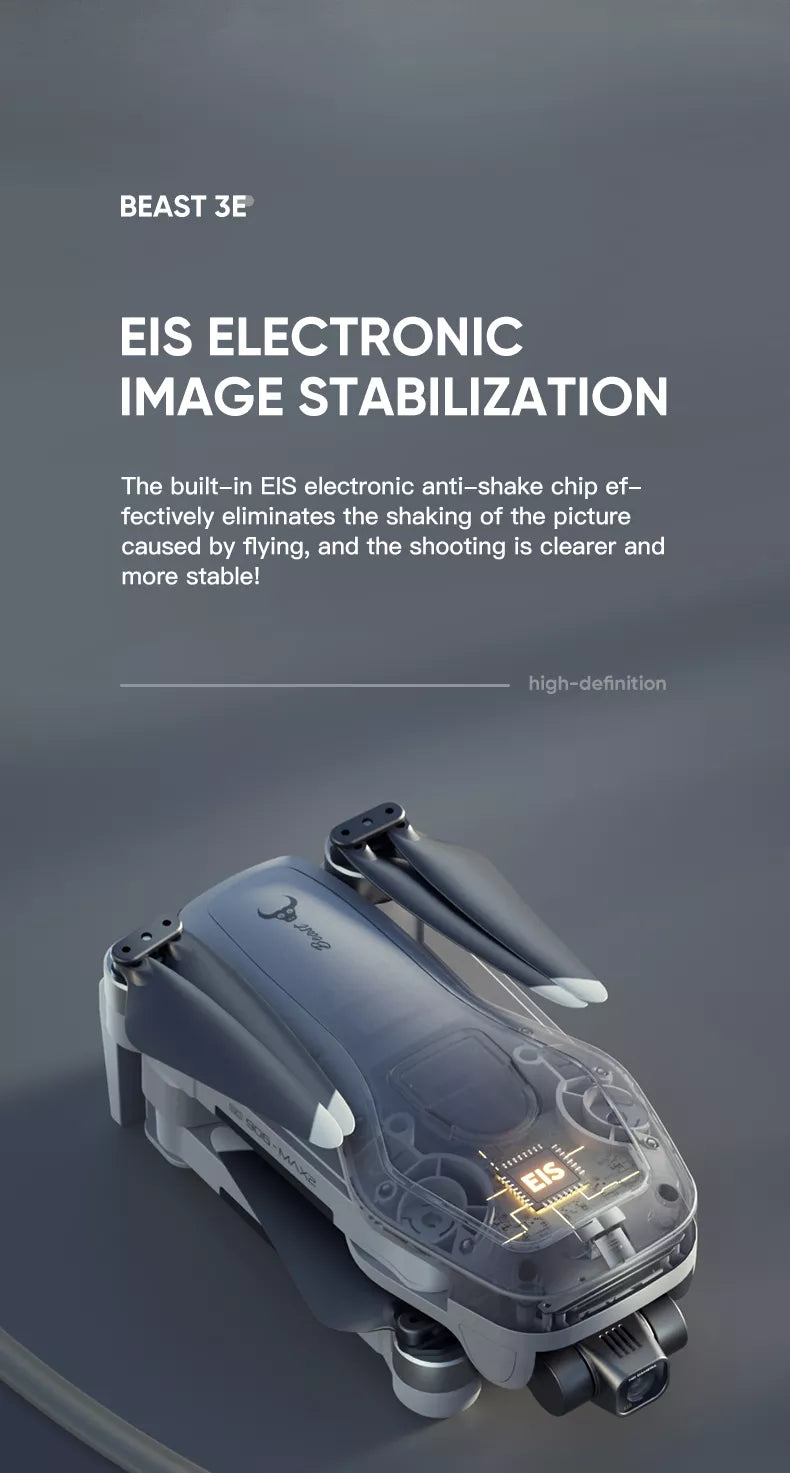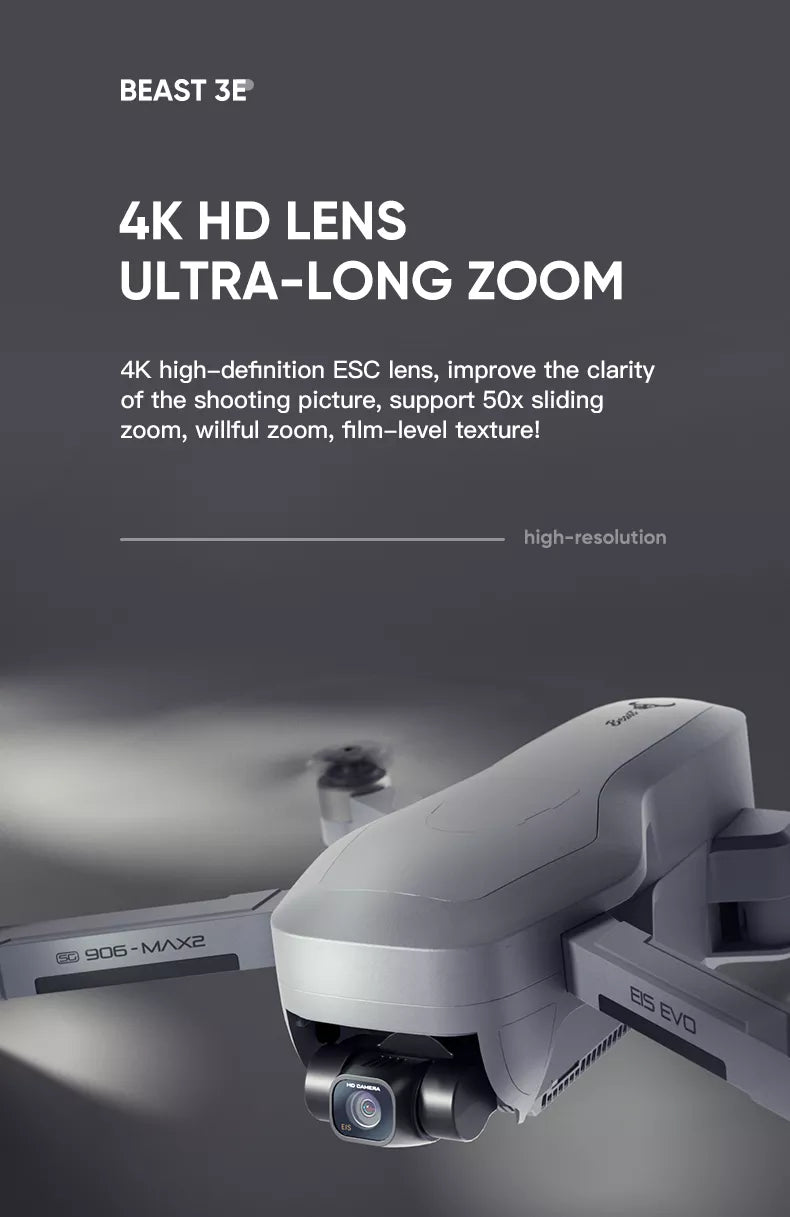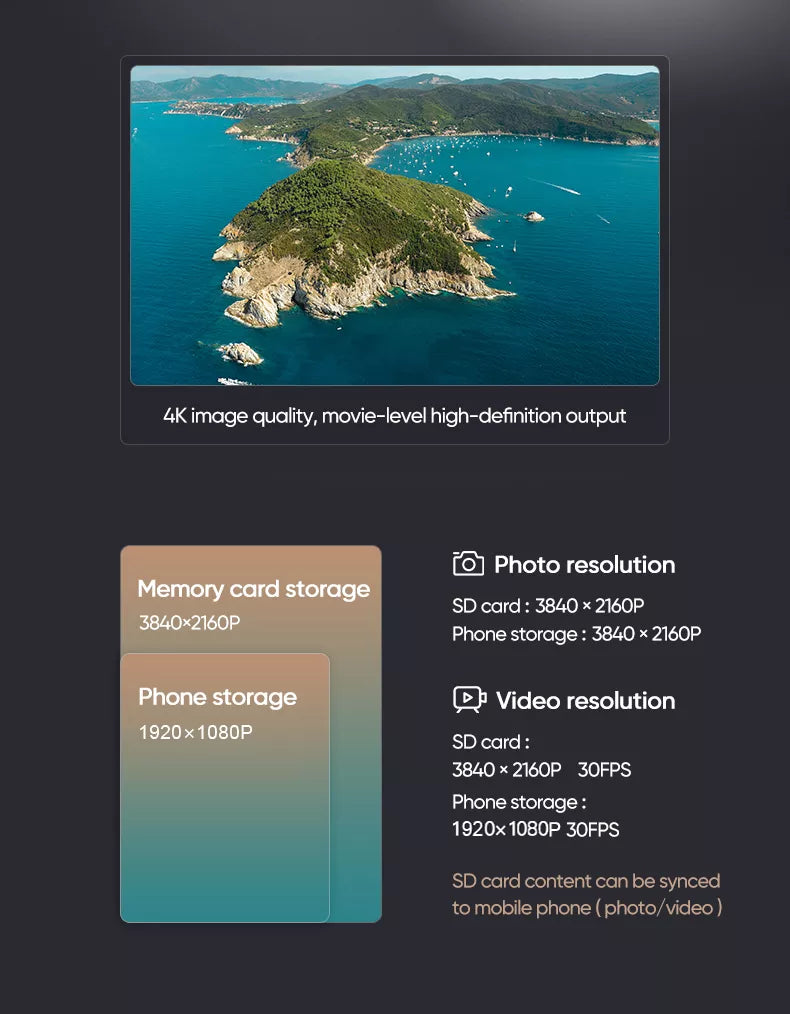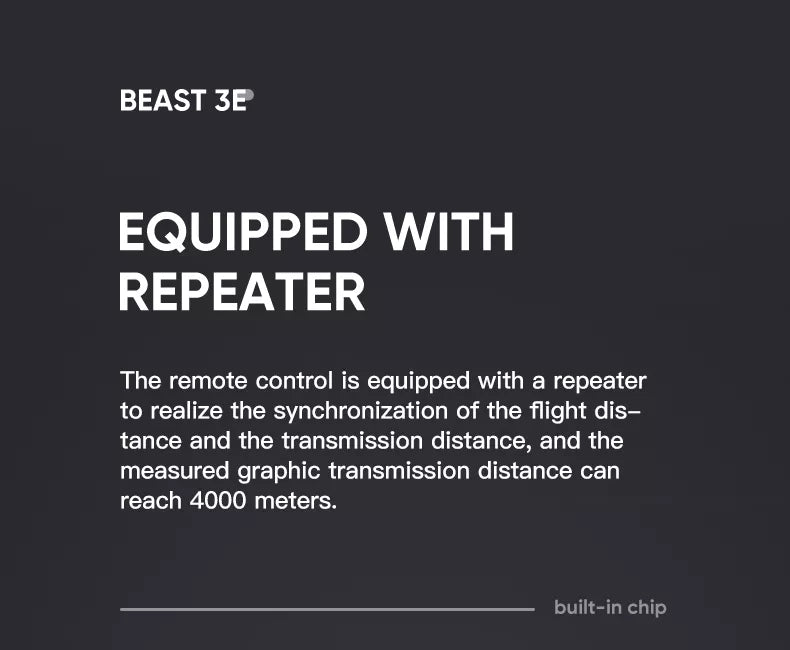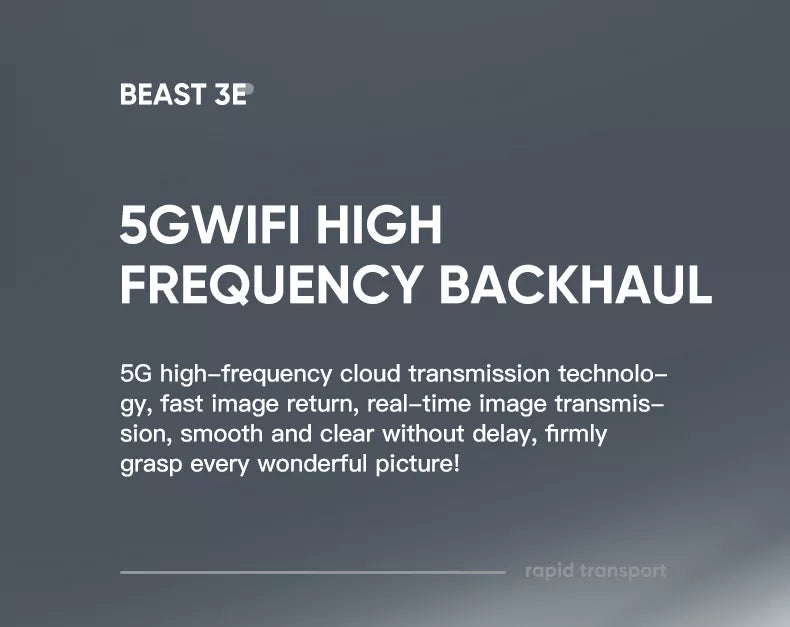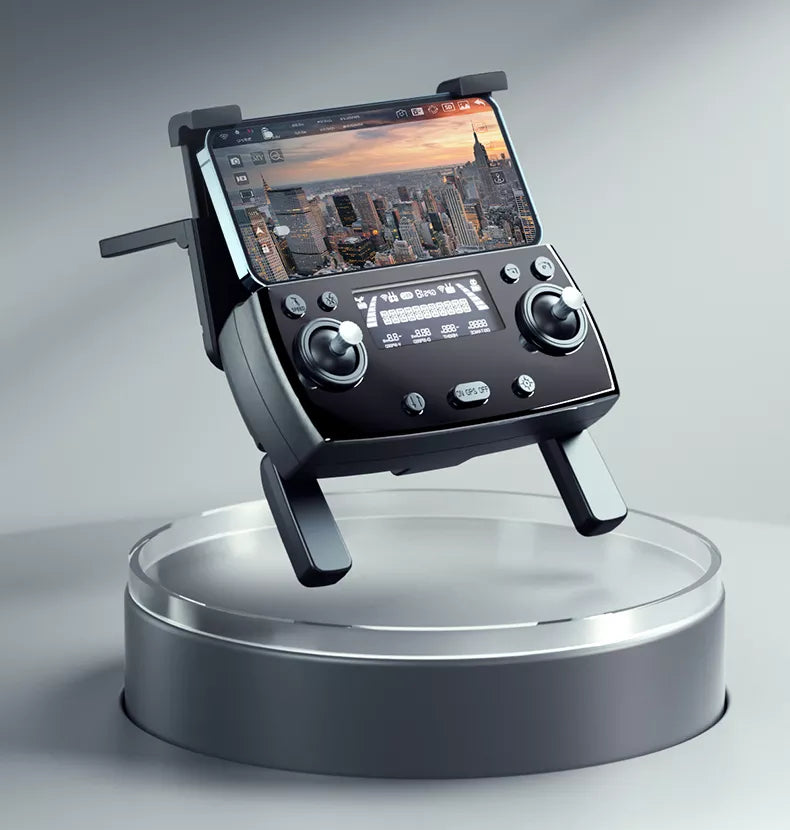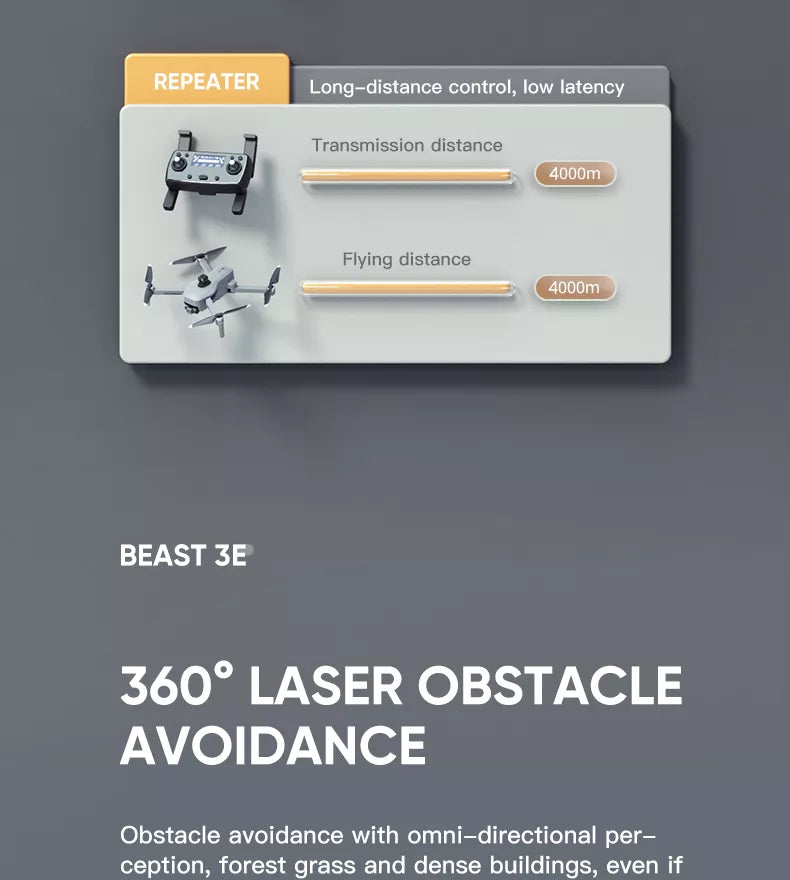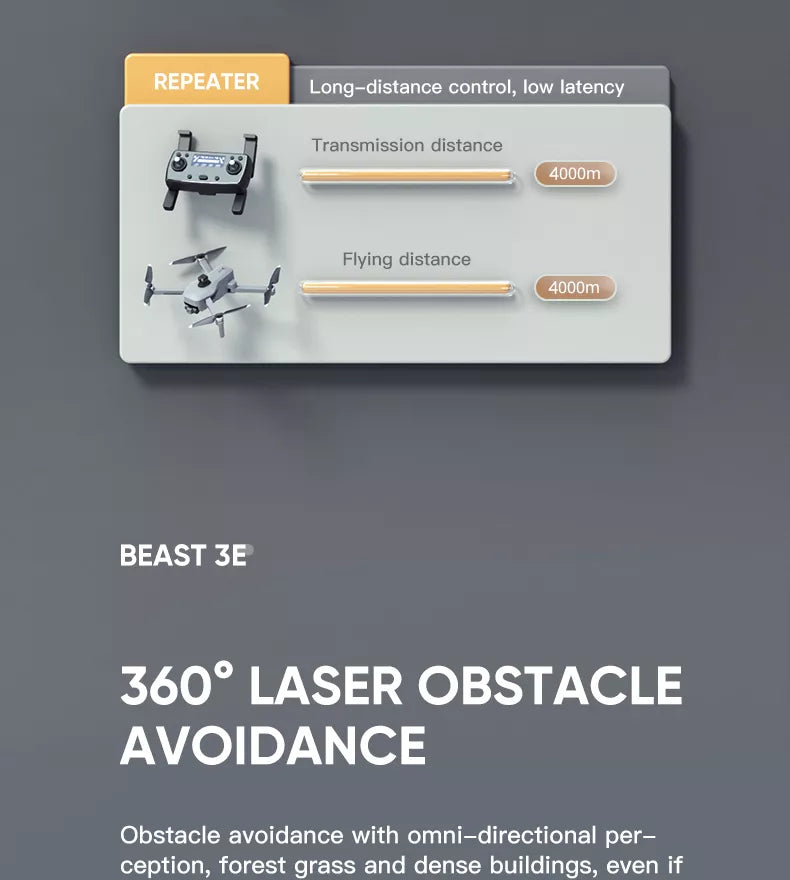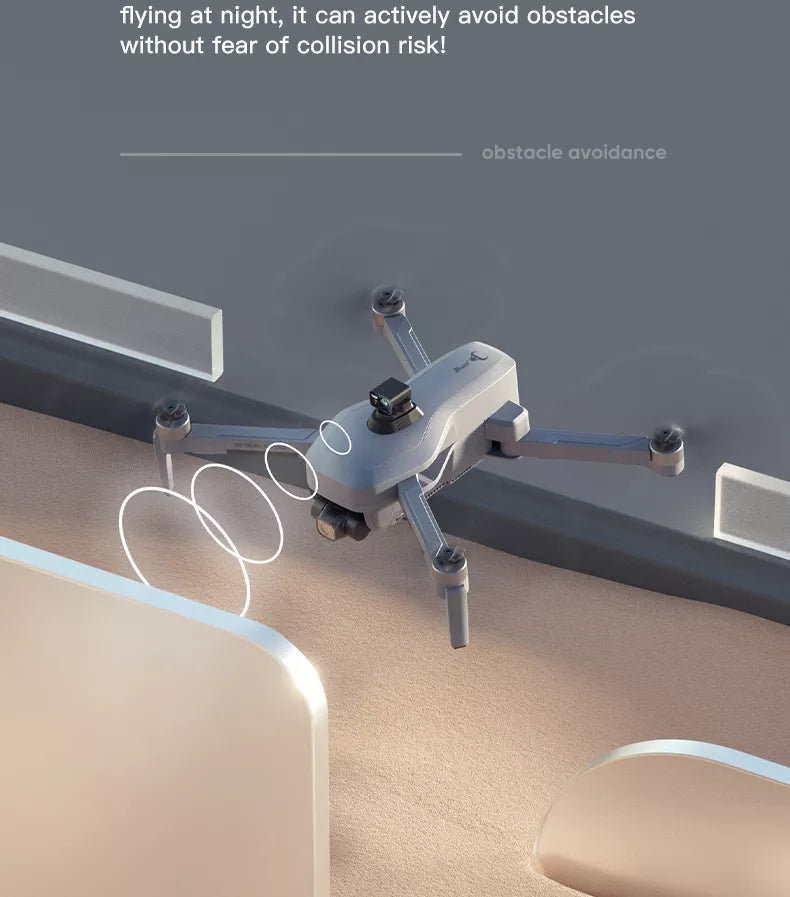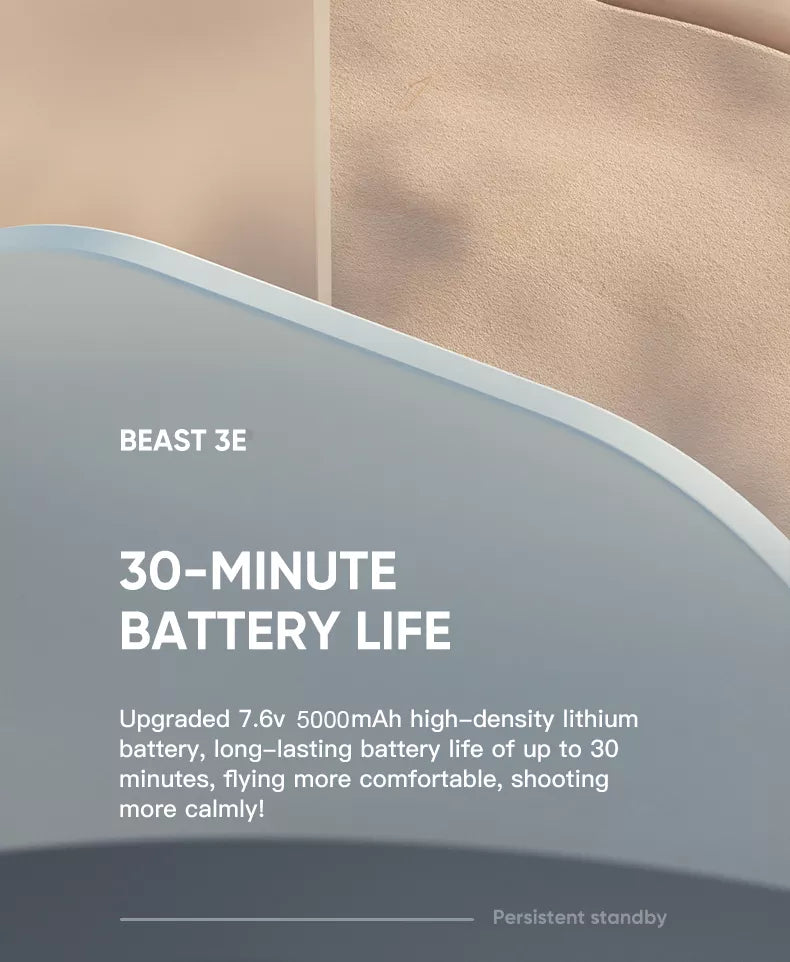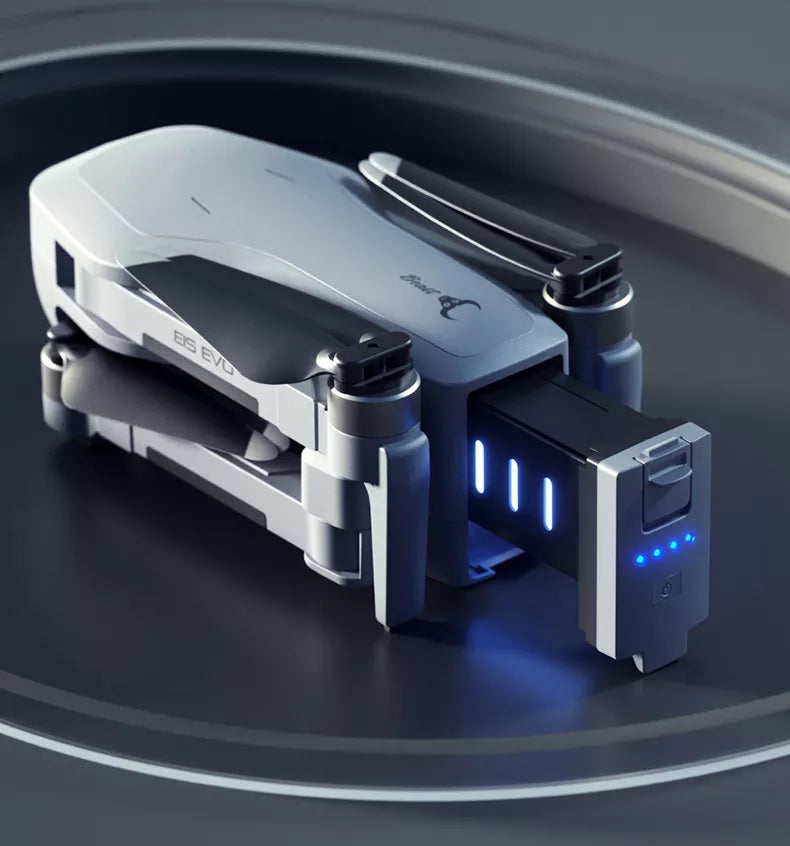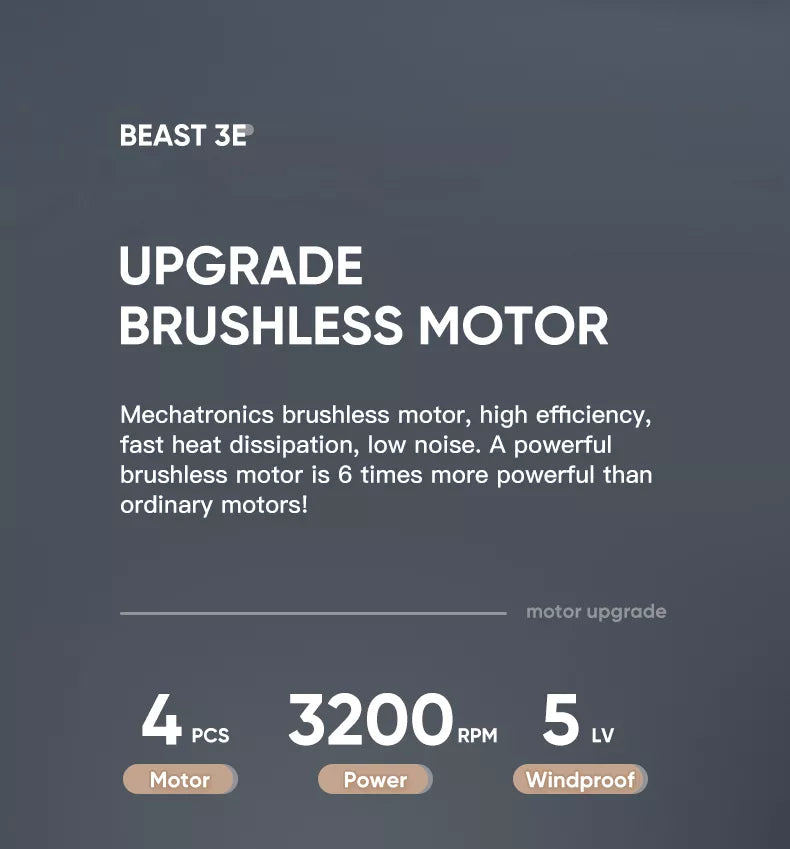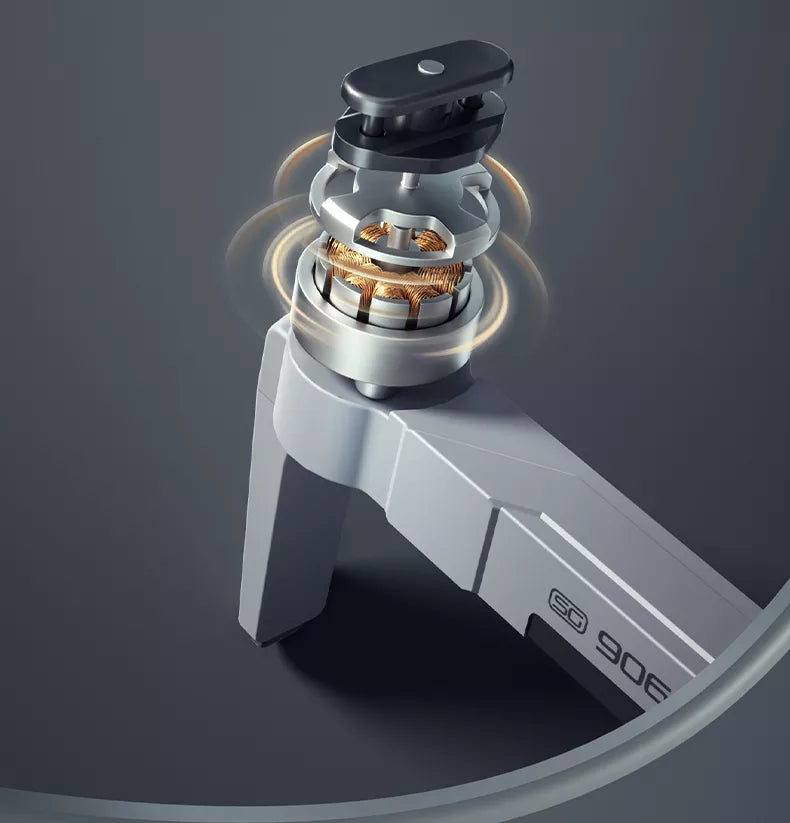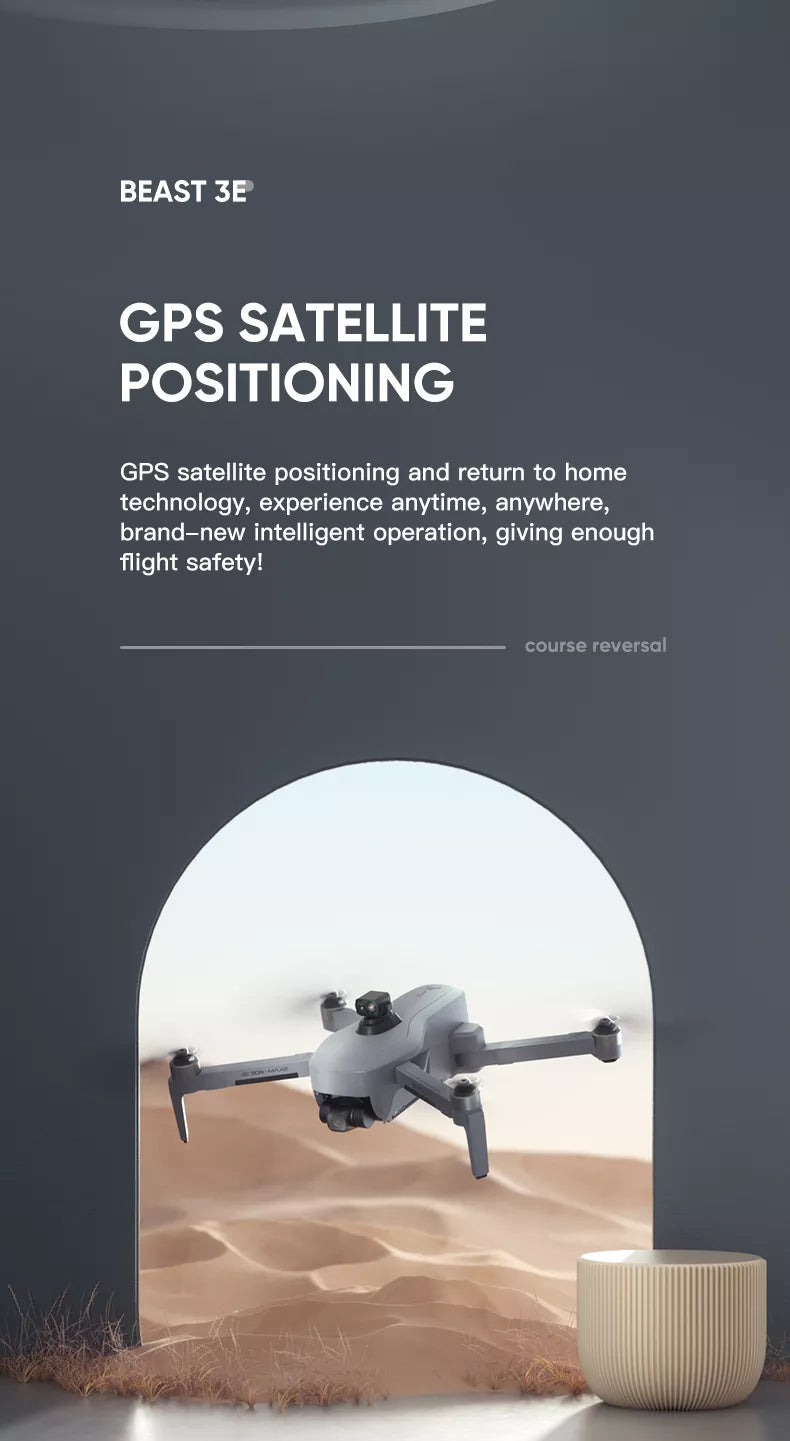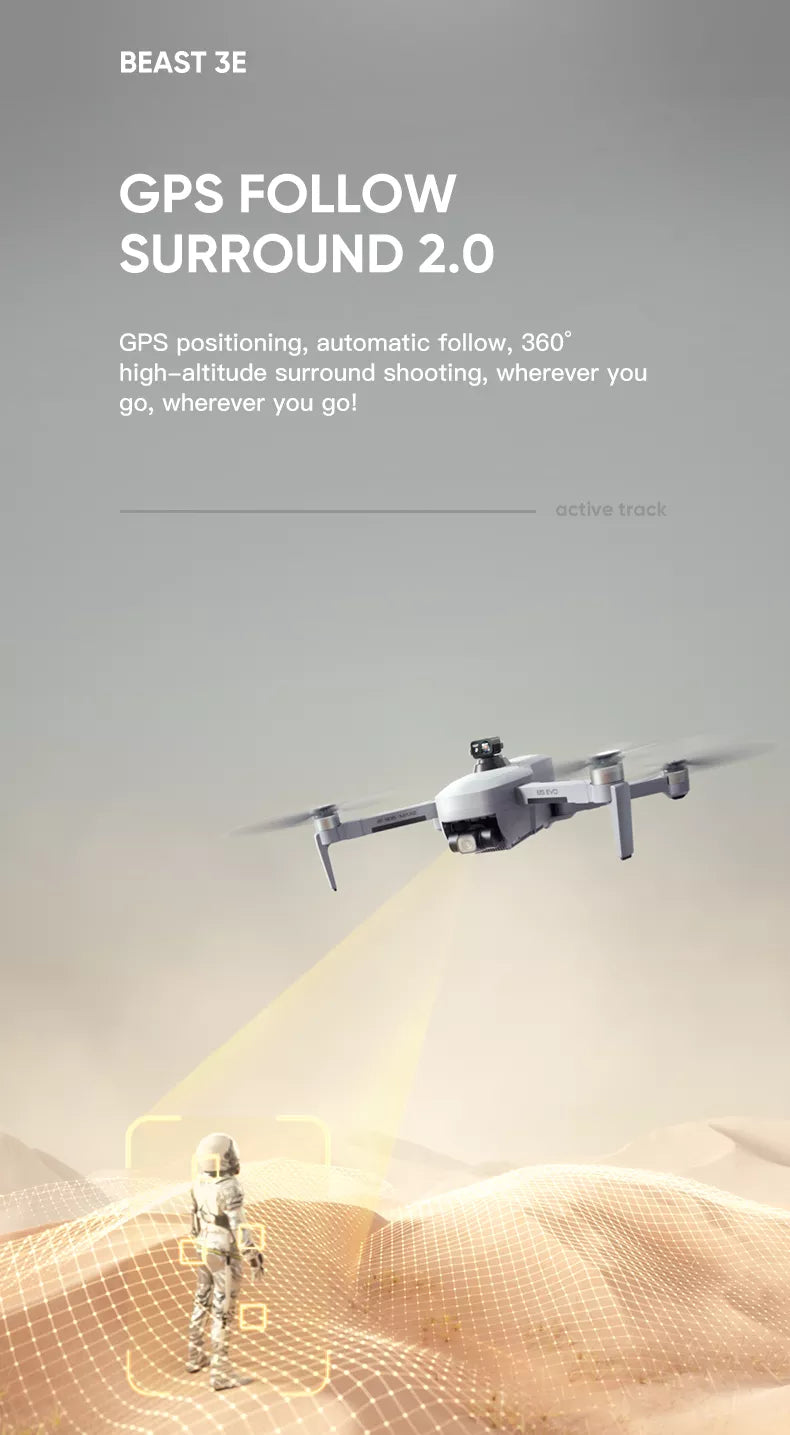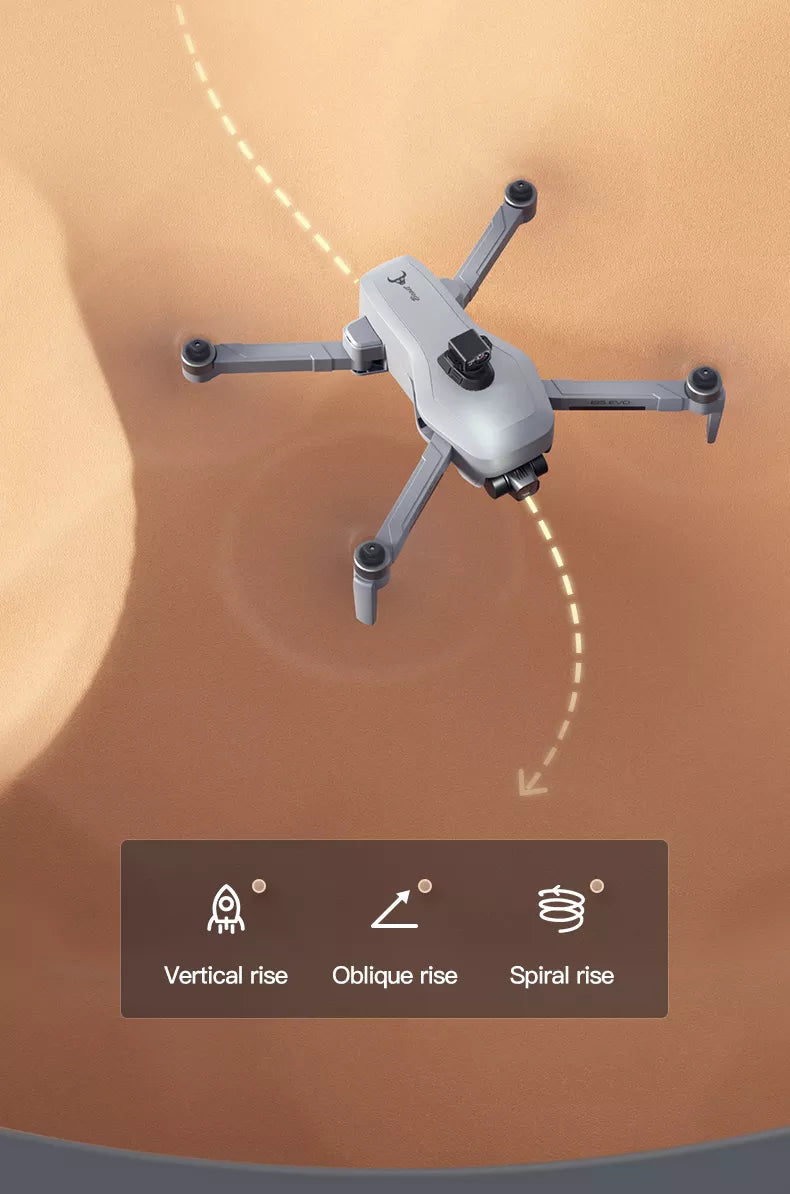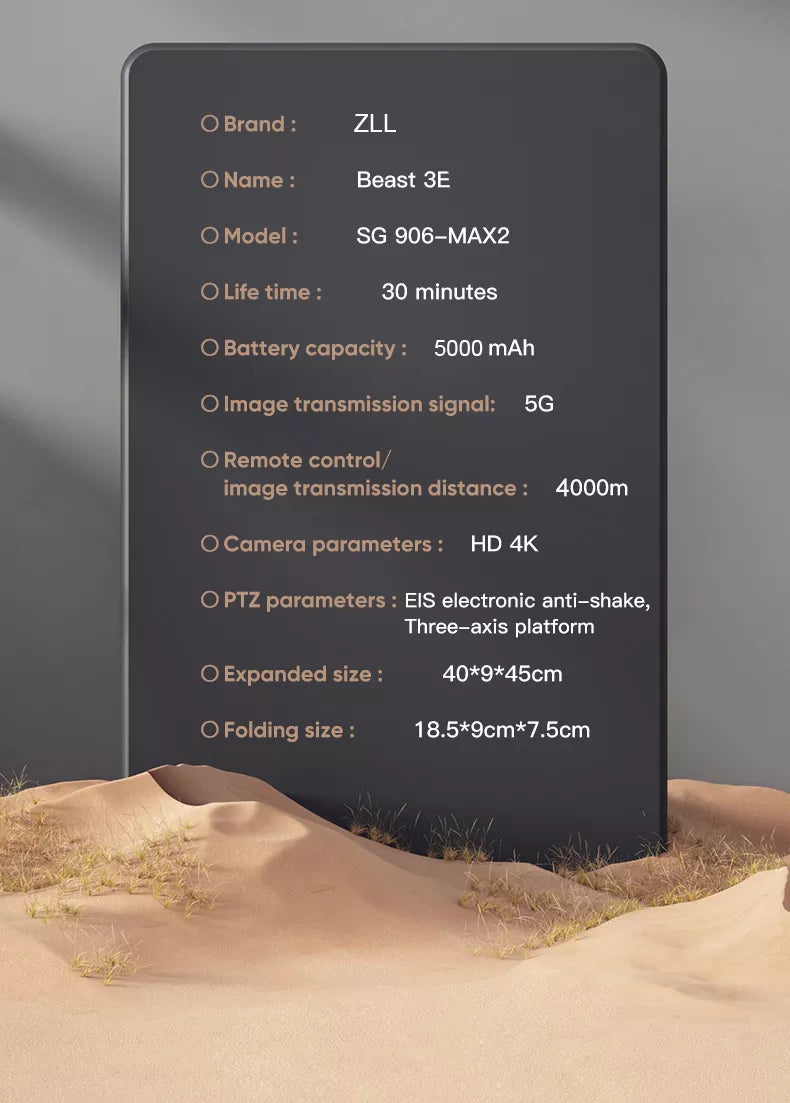 Share
View full details
ZZLRC Beast 3E SG906 MAX 2 Drone 3-Axis Gimbal 4K Professional EIS Camera WIFI 4KM 5000mAH GPS Drone
ZZLRC Beast 3E SG906 MAX 2 Drone 3-Axis Gimbal 4K Professional EIS Camera WIFI 4KM 5000mAH GPS Drone
ZZLRC Beast 3E SG906 MAX 2 Drone 3-Axis Gimbal 4K Professional EIS Camera WIFI 4KM 5000mAH GPS Drone
ZZLRC Beast 3E SG906 MAX 2 Drone 3-Axis Gimbal 4K Professional EIS Camera WIFI 4KM 5000mAH GPS Drone
ZZLRC Beast 3E SG906 MAX 2 Drone 3-Axis Gimbal 4K Professional EIS Camera WIFI 4KM 5000mAH GPS Drone